From little things, big things grow.
Do you want to grow your business?
EtsyRank has the largest range of tools available to help you grow your Etsy shop. Register today and try our killer Keyword Tool, get alerted to any listing issues (spelling mistakes, missing tags and images) and other tips for improving sales. Membership is completely free.
Register Now (free)
Recent Listings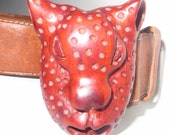 Malik brown leather wooden belt with cheetah wood buckle, wood belt,leather belt,brown belt
Accessories - Belts & Suspenders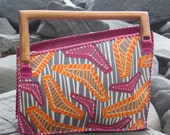 Pink Ankara Bassa leather with wood handle(Large), ankara bag,orange bag,asymentrical handle,wood handle,YKK zipper
Bags & Purses - Handbags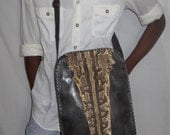 Off Black Malik Snake Skin/leather Messenger Bag, snake, snake design, square messenger, messenger
Bags & Purses - Messenger Bags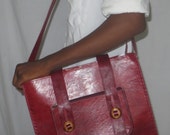 Maroon Malik Messenger Leather Bag, black leather bag, wooden buttons, ankara bag,YKK zipper
Bags & Purses - Backpacks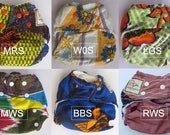 Suah Ankara Diaper Cover(sold with out inserts), baby diaper, cloth diaper, Kam Snaps,cotton Diaper
Clothing - Unisex Kids' Clothing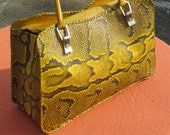 Yellow Snake Skin Gola Bag (Large)
Bags & Purses - Handbags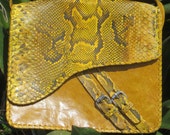 Yellow Gola leather/snakeskin Crossbody Bag with ankara lining, snakeskin, adjustable, crossbody bag,yellow snake skin, adjustable strap,
Bags & Purses - Handbags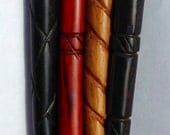 Malik Wooden Pens
Accessories -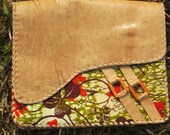 Tan Bassa Crossbody leather Bag with wood accent and ankara lining, wood, leather bag,tan bag,crossbody bag,adjustable strap
Bags & Purses - Handbags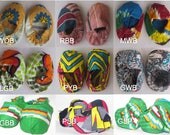 Dwe ankara booties for babies and new mommies, cotton booties, booties baby, booties
Shoes - Unisex Kids' Shoes
What is your Etsy rank?
Enter your shop name below to see where you rank for sales in your country and around the world.
Category Tool
The Etsy Category Tool can help you place your listings in the best category by giving you suggestions based on what your product is.

More Info
---
Copyright © 2015-2018 EtsyRank
About
-
Privacy Policy
-
Terms of Use
-
Contact Us
The term 'Etsy' is a trademark of Etsy, Inc. This application uses the Etsy API but is not endorsed or certified by Etsy, Inc.