Advertisement
Home
> Featured
Featured Shop: Meshcloud
Noah from MeshCloud shares his story on what drove him to start selling on Etsy, his dreams and the merging of art and technology.

Out of the Grind
I created MeshCloud as a way to break myself free from the daily grind of my past.

When the desk jobs had failed me, I started to look deeper at what I really wanted to do. After hopping through several prestigious positions including Shading technical Director at Pixar, Instructor at Depaul University, and Retouch Artist at Schawk, I realized that I might just need start my own business.

You see the trouble was that wherever I worked, management would try to hide my talents from their superiors. Even with my humble and hard-working attitude, something caused higher level people to be insecure around me. I cautiously made suggestions for improving the productivity of whatever projects I was apart of only to be met with intense opposition and in one case: a vengeful layoff. I was tired of being put in bird cages, and tired of the politics. I sincerely wanted to put myself to use and found the climate of the workplace to be toxic.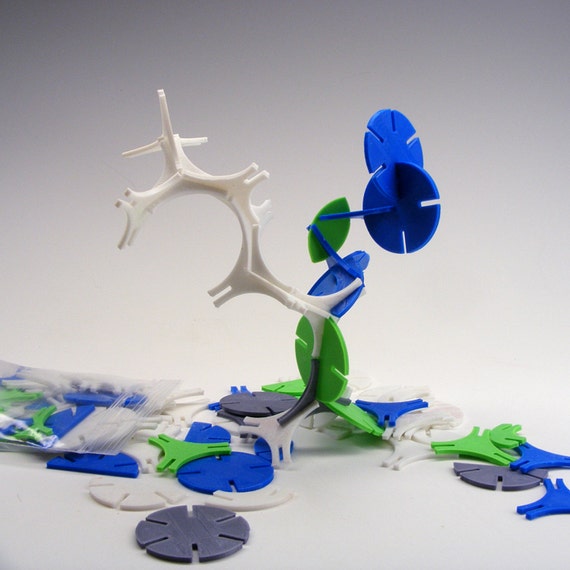 In 2014 I purchased a 3D printer on credit and made a pact with my wife that I would have a product to sell within 3 months.

Easier Than I Thought

It was only 6 weeks in, and I had sold my first 3d printed item on Etsy. The ball started rolling, and I was excited to 'wing it' well, because at that point, I was already unemployed.

A few months later I won the MakerBot Mars Base challenge: a contest hosted by NASA and MakerBot involving the dreaming up of hypothetical mars habitation, presented via 3D printed models. So the top prize was a brand new MakerBot 3D printer: now my production capabilities were doubled. After winning a few other 3D printing contests I was fully stocked and loaded with new equipment and more importantly: a pretty good temperature reading of how expansive 3D printing could be. My first investment had already multiplied into more equipment than I could fit in my office.

The dream was then to make a new breed of home decor...
Geometric Oasis

I became very interested in exploring the use of modern design to make intricate geometric planters. The feedback on my first few ideas had opened my eyes to what people were attracted to. I wanted to present a type of futuristic and clean look imbibed with interesting patterns. The dream was then to make a new breed of home decor: the merging of my creative whims with all this new experimental technology.

I saw the real opportunity was to bring experimental design in the form of simple objects that are easy to understand. But these simple objects are decorated, or geometrically bedazzled in ways that are just not practical without robotic control.

Into the Unknown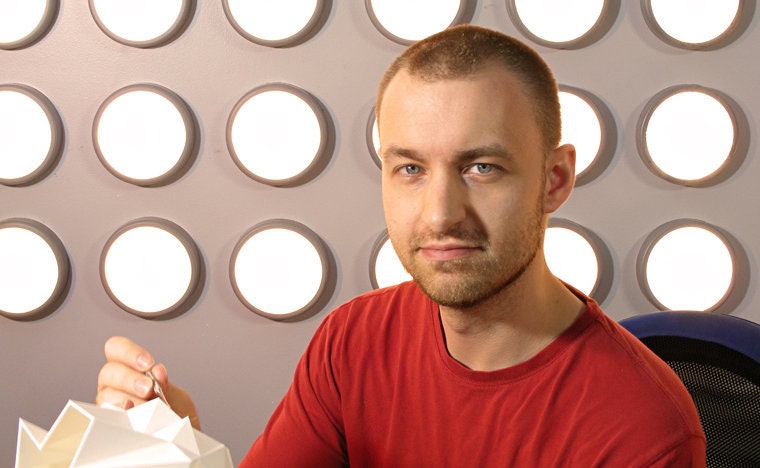 At the core of my process is something that is hard to explain: let's call it improvisation. I love not knowing if something will work. The open question, or the idea in your pocket urging you on is what I live for. Sometimes the discovery is important, and sometimes it's obvious you have been traveling down a dead end. But what I really love is to get up everyday, and not exactly know the path, and to find it as I go. There's something rewarding in that, something that a regular desk job just never provided.

I am also rewarded with finally seeing my skills put to good use while serving people who take a genuine interest in the merging of art and technology. Every day is new and exciting and the many possibilities continue to surprise me.